If you are looking for a place to learn to play guitar or want to improve your skills, you are welcome to learn and practice with us. All Stringed is formed by a group of guitar enthusiasts. Our mission is to help you learn to play guitar or bass guitar in the easiest way possible. We want to share our passion and experience with you.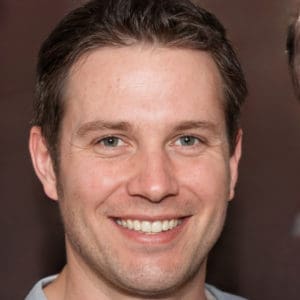 Rick Pena, the founder of All Stringed, began playing at age 10 with a classical guitar. He started with that model because everyone told him that he should start with a classical guitar (which today we know is not true). That wasn't what he really wanted, he was doing what everyone else told him to do. Luckily, Rick decided to change, started playing electric guitar, and was part of several rock bands in his youth. Today, as part of All Stringed, Rick wants to give you his experience and his point of view so that you shouldn't have to go through the same obstacles he had to go through.
Email Rick at [email protected]
Damián Furfuro is another member of the team, with almost 30 years of experience playing electric and acoustic guitar. He started playing guitar when he was 14 as a self-taught boy at home. There was no internet or social networking there in the late '80s. He didn't have the many resources we have access to today. Damián learned to play electric guitar from the beginning, but only with the help of a friend and some "Guitar Player" magazines with tablatures and tips.
Email Damián at [email protected]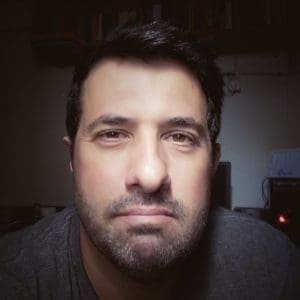 Rick, Damián, and the other members of the team of All Stringed will show you that you can learn to play at home, on your own. They will show you the best and easiest way to take advantage of the resources that exist today to learn. On our website, you will find what you need to start your way in learning acoustic, electric, or bass guitar. We will share reviews of guitars, amplifiers, and accessories. We will teach you how to tune a guitar. How to make chords, scales, and many other tools that will help you become a good guitar player. Stay with us and have fun here at All Stringed.
Address & Phone
Mailing Address: 130 E Pikes Peak Ave, Colorado Springs, CO 80903, USA
Phone Number: +1-719-387-1812